Havells 25 LPH Safe RO + UV Purified PH Balanced Water Purifier with 8 Stages
₹34,649.00 Incl. of all taxes (-18%)
100% RO & UV purified pH
Electrical & Non – Storage
Suitable for direct water supply
0 L : More the capacity
RO + UV : Suitable for borewell water,
Best-in-class Purification Technology
Compare
Havells 25 LPH Safe RO + UV Purified PH Water Purifier –

From The Manufacturer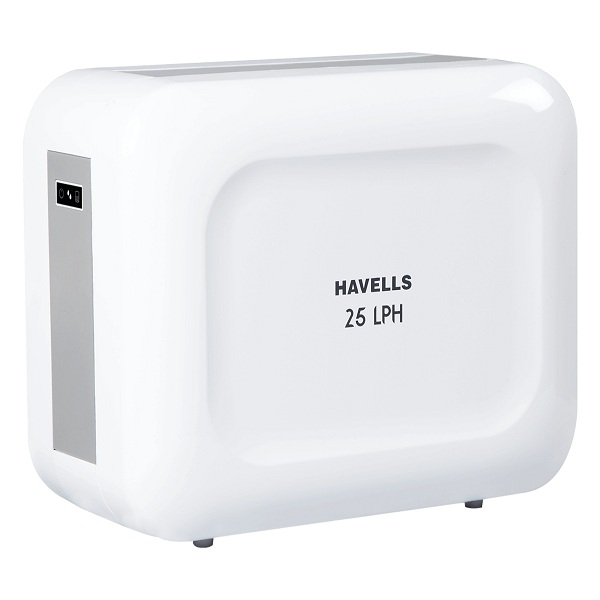 Futuristic Design:
A compact and futuristic product built with focus on hygeine of product and process.
Best-in-class Purification Technology:
8 Stages 100% RO & UV purification delivers pH balanced water. Revitalizer restructures water molecules for improved hydration, and mineral absorption.
Convenience Features:
Compact design with a free wall mounting stand and digital process indicators.
Smart alerts:
Smart Alerts: Process alerts: Self-diagnostic,Purification & tank full. Error alerts: UV,SV, Low input water pressure or pump failure.
Floor and wall mounting:
Floor and wall mounting options for installation and easy installation.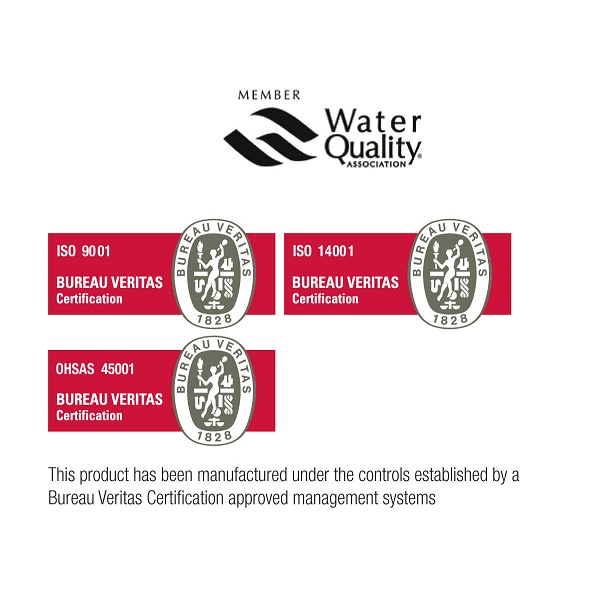 Absolute Safety through 100% RO and UV Purification with Double Purification:
100% Water Passes through RO Membrane and then UV purification to ensure absolute safety and pure drinking water.
Mineral fortification:
It corrects the pH of purified water, and adds back a wide spectrum of natural minerals with trace elements, which delivers healthy and tasty water always.
Revitalizer:
Restructures water molecules- makes it biologically active to improve pH balance, hydration, alkalinity & mineral absorption.
i-Protect purification:
i-Protect purification monitoring – safe water or no water!
Havells 25 LPH Safe RO + UV Purified PH Balanced Water Purifier with 8 Stages
Additional information
| | |
| --- | --- |
| Weight | 15 kg |
| Dimensions | 24 × 45 × 38 cm |
Warranty & Support
Limited Manufacturer Warranty.
Warranty: 6 Months Manufacturer Warranty.
Service & Support:
Customer Needs To Call Havells Customer Care.
Short Description
Electrical & Non – Storage : Electrical purification – suitable for direct water supply
0 L : More the capacity, more the users can be served with drinking water
RO + UV : Suitable for borewell water, removes microbes and Hard Water TDS
Package Included
1 N Water Purifier, 1 N User Manual & 1 N Installation Kit